Overview of Pastoral Care at St Agatha's.
At St Agatha's School, we believe that all members of the community have the right to a learning and work environment free from intimidation, humiliation and hurt. We all share a responsibility to create a culture of caring that will not tolerate bullying.
This policy builds on the school's pastoral care policy to provide clear and agreed procedures and strategies for combating bullying in the school, responding to bullying behaviours and protecting and supporting all parties involved.
In order to provide a safe environment, we use restorative justice practices and positive behaviours for learning.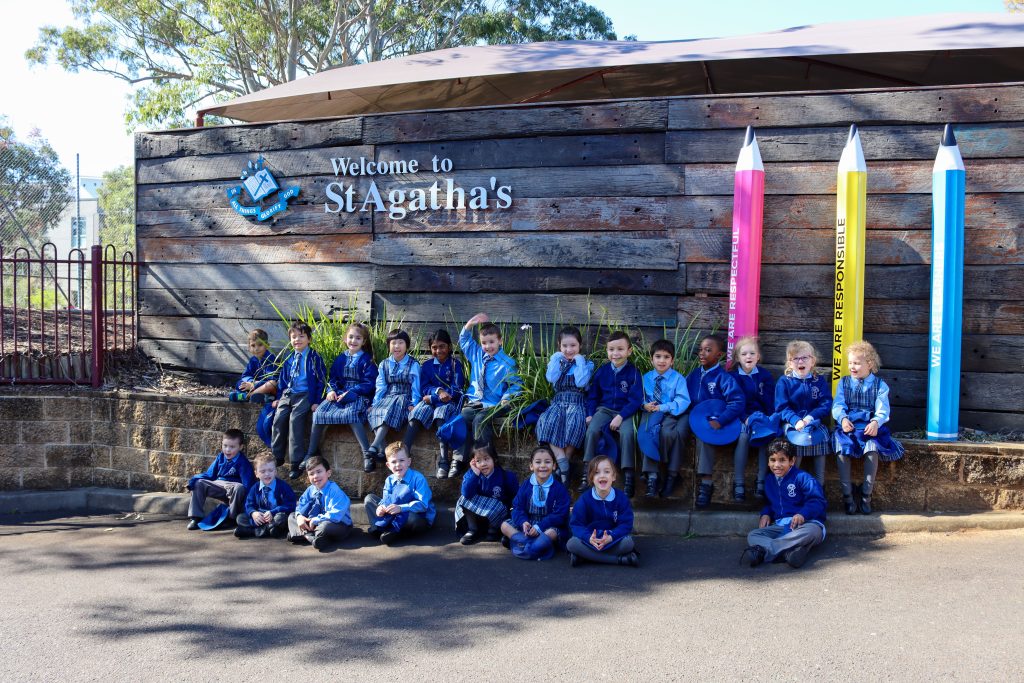 Pastoral Care & Student Wellbeing Policy
Download: Child Protection in our School - Parent Information