Welcome to St Agatha's Catholic School Community.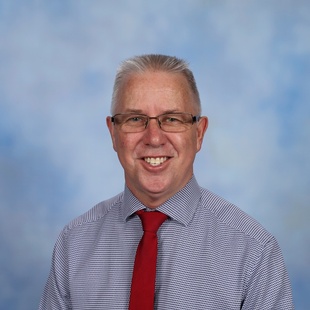 St Agatha's is a Catholic co-educational systemic school meeting the needs of children from Kindergarten to Year Six.  We are located in Pennant Hills in North Sydney and an integral part of the Parish.
Our purpose as a Catholic Primary School is to provide a learning environment where all members feel welcomed, cared for and supported.  In this way we will communicate the message of God's love for all people through our actions and example.
St Agatha's is a dynamic place with an exciting future.
We are committed to:
Enhancing faith development within a welcoming Catholic community
Being a school of excellence in teaching and learning
Treating all as individuals with their different potential for development
Providing a safe and caring environment for learning
We have a dedicated and professional teaching and support staff team who work collaboratively to ensure each child receives the best educational possible.