Before and after school Care at St Agatha's.
Enrolment Form 2022-2023
Trooshc provides Before &/or After school care specifically for the students of St Agatha's school. We are located below the school hall, within the school grounds, which means that the children can walk to/from TROOSHC without any exposure to traffic or other dangers.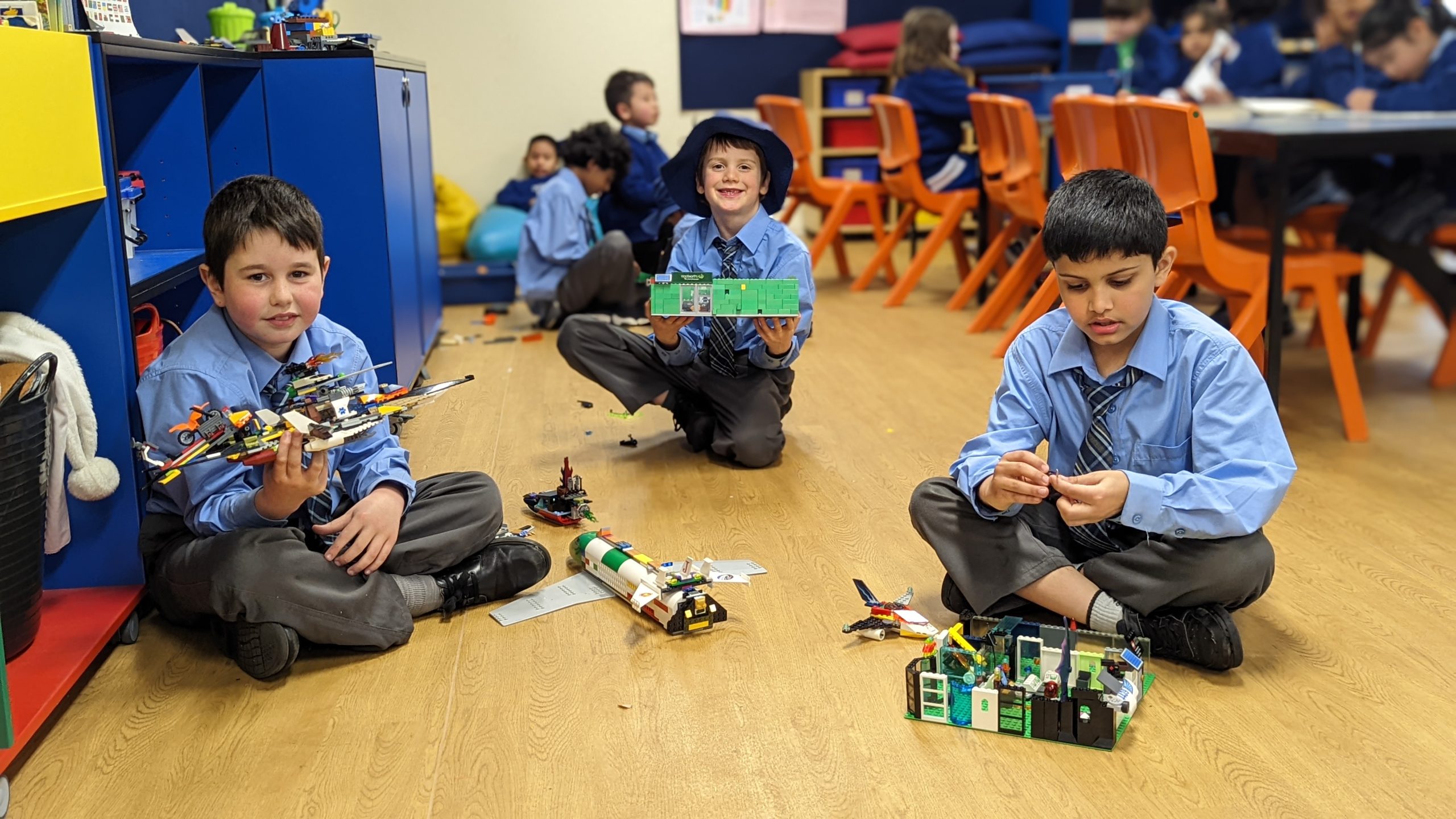 TROOSHC was established in April 1995 and operates under the supervision of experienced and caring staff who bring with them an array of skills and qualifications.
Our operating hours are (school days only):
7:00 am to 8:20 am
3:10 pm to 6:30 pm
Our Before School Care provides breakfast for the children (between 7:00am – 8:00 am). At 8:20 am, TROOSHC staff then guide the children down to the teacher who has arrived for playground duty.
Our After School Care also provides afternoon tea for the children (between 3:10 pm – 3:45 pm). Once afternoon tea is completed the children move to the playground where we supervise them having a bit of fun. At approximately 5:00 pm, we return the children to the TROOSHC premises to undertake craft projects and indoor play.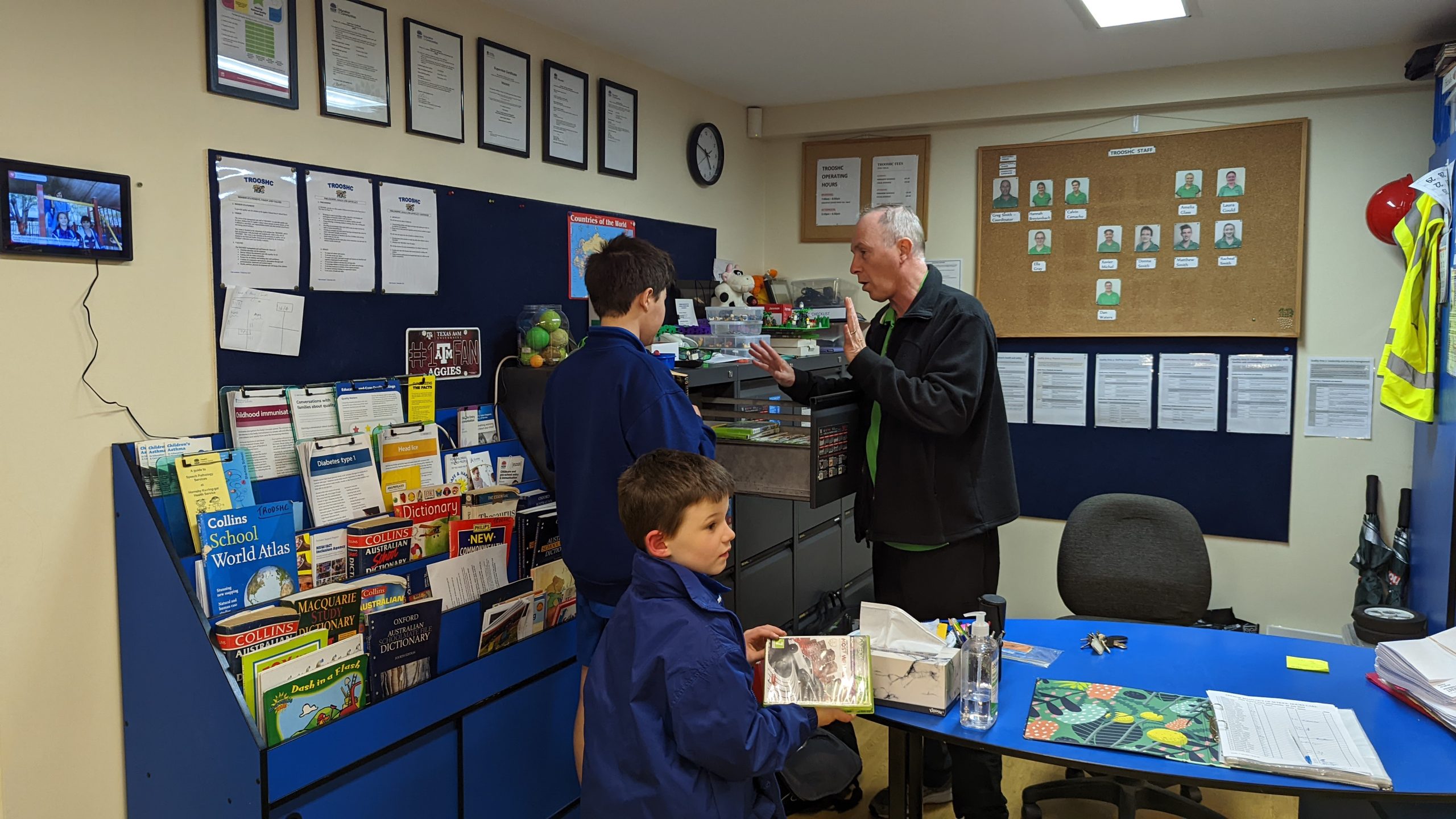 Both permanent and occasional care are available for the children. Our session fees, as at 1st July 2019, are as follows:
Permanent Before School Care $11.00
Casual Before School Care $13.00
Permanent After School Care $16.00
Casual After School Care $20.00
Our Vacation Care Program details are provided prior to the beginning of each holiday period. Enrolment numbers are limited.
For further information please contact the TROOSHC Coordinator, Greg Smith on 0423 647 607 or email us at troosh82@yahoo.com.au